Accelacota (Accela-Cota)
Accelacota Machines, (Pre Owned ) Refurbishments and Upgrades :
From the early 1970's Accela-Cota (later rebranded accelacota) where manufactured in the UK by Manesty Machines Ltd (Liverpool), for export all around the world, with the exception of North America where Thomas engineering manufactured for North America.
Coating Systems have been supplying, updating, refurbishing coater's for a long time.
We have very experienced staff with over 40 years' working with this type of coating equipment.
With many options to improve the cGMP of a machine, from HVAC upgrades or modification to include heat recovery and high filter standards along with new spray systems and better control.
Since the introduction of the Side vented coating pan in the early 1970's the equipment has changed in construction and the use of materials, but fundamentally it's the same coating pan with a 3mm hole and a 51% open area mesh
And we often see original machines in use of 40+ years' service.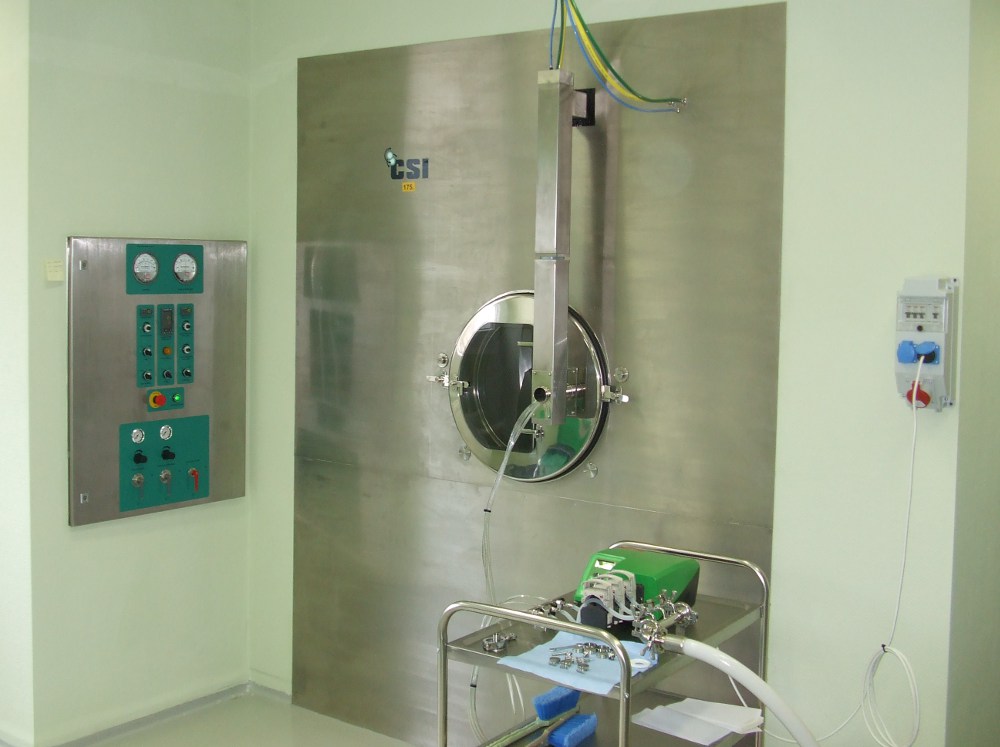 Refurbished Accela-Cota 48"
 REFURBISHMENTS AND UPGRADES OPTIONS
  Baffles
  Vessels (Electric and Pneumatic)
  Manifolds (Film or Sugar)
  Spray Systems

  Spray Nozzles (CSI Mk III)
  Control System

  Filter Systems

  Exhaust fans

  Inlet units

Second hand equipment available.
All equipment is stored as received, and will be fully refurbished before supply.